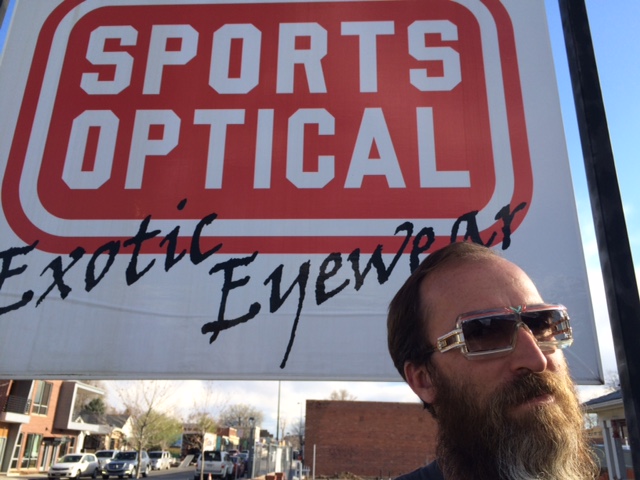 Bret
Master lenscrafter Bret Hunter is the pioneer who first invented how to put a prescription into a curved, sport-lens back in the early '90s. Since then he's been hard at work advancing his craft. He shoots paper targets at the indoor range up the street and exploding targets in the fields with his family. He is an Army veteran, an inventor and tinkerer, a race car driver and his lenscrafting work commands the highest respect amongst his peers in the optical industry.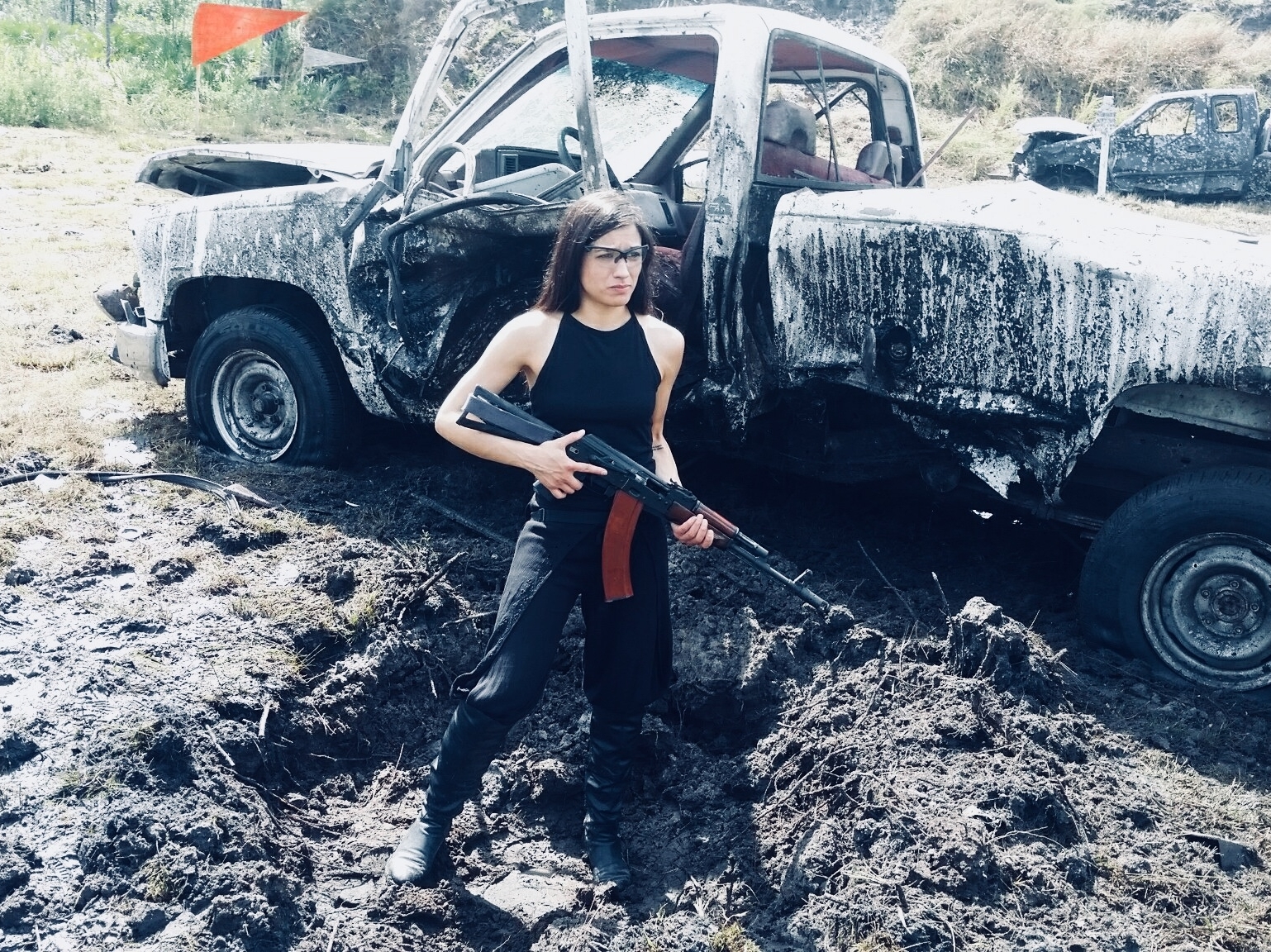 Ashley
Ashley is an optician / salesperson at TacticalRx. She is happy to chat with customers to answer their questions and will dazzle you with her friendly personality and amazing customer service. She also serves as a store manager making sure everything is running smooth from an operations point of view.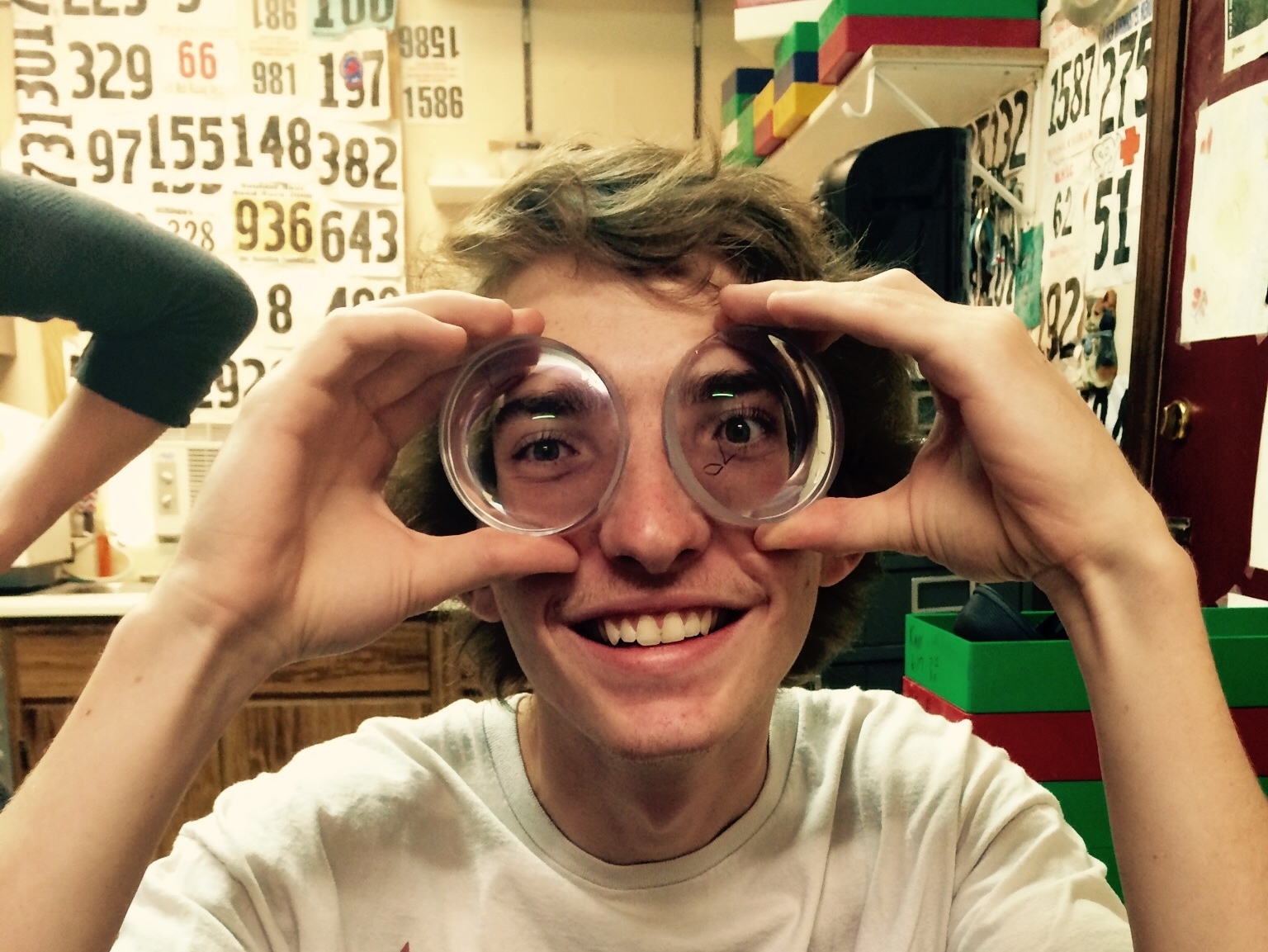 Ian
Ian is an apprentice lenscrafter here at Sports Optical, learning under his father. He cuts a mean lens, and has fun while doing it.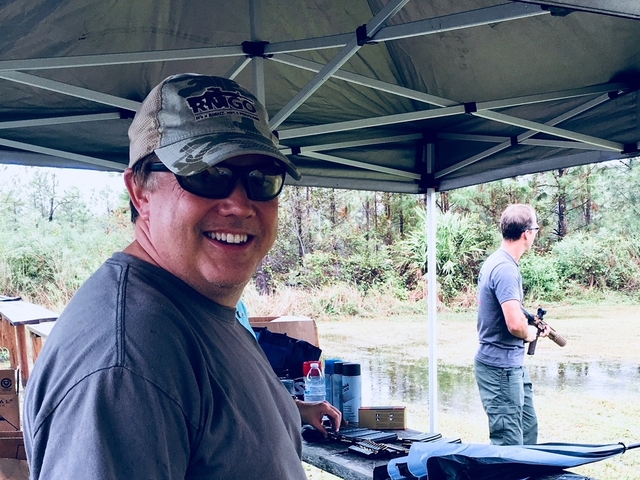 Greg
Greg has been working with TacticalRx since the beginning and with Sports Optical for a decade before that. Although he does not work in the store, you are likely to find him at numerous trade shows throughout the year and at local gun ranges or gun stores talking about the product or other gun stuff while he is supposed to be talking about the glasses.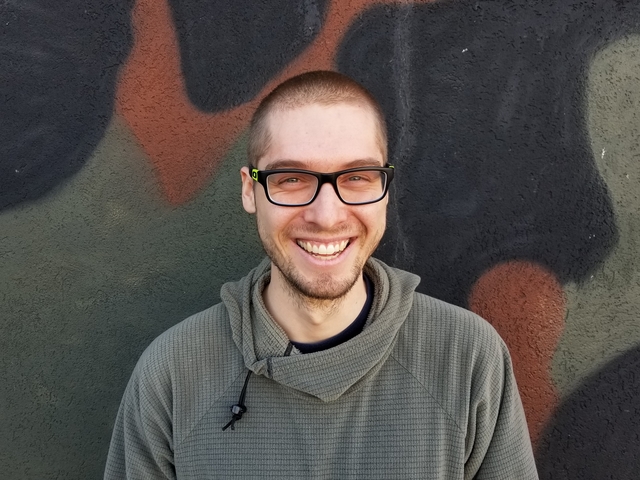 Andrew
Andrew is an optician / salesperson at TacticalRx. His main role is to help customers navigate all the options with custom prescription eyewear and help them find the glasses that will meet their needs. He is also the go to guy for fixing anthing computer / website related. Outside of work he likes to run fast and work on various programming projects.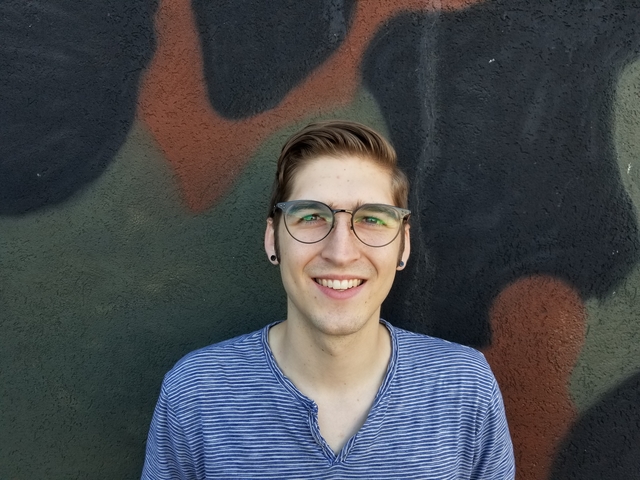 Davis
Davis is a hardworking guy behind the scenes. His main responsibility is cleaning the lenses and doing final inspection before they go out to the customer. He wears many other hats as well including taking care of grounds maintance tasks. While Davis mainly works behind the scenes, he is happy to help customers out when he can.